Boost profitability with the right separation system
Cell harvesting is a key step in all fermentation-based drug production, and the choice of separation system has great impact on product quality, yield and cost for downstream processing. Alfa Laval has supplied separation systems to the biopharma industry for several decades and we offer disc stack separators for all types of biopharma applications. We understand your challenges and regardless of which cell type your process uses and the size of your project, our team of application specialists tailor the perfect hygienic separation system for you.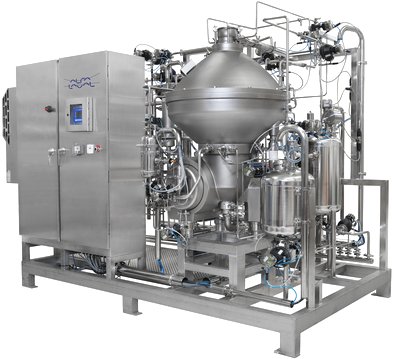 Culturefuge separators range — gentle efficiency
Our Culturefuge range of hermetic centrifuges was specifically developed for processes using mammalian cell cultures. Thanks to its unique design, a Culturefuge separates fragile cells from the broth very gently, minimizing the risk for cell lysis and product contamination. With the often long and costly fermentation processes involved in biopharma production, you cannot risk spoiling a batch due to contamination of intracellular proteins. With Alfa Laval Culturefuge you get a cell harvesting system that you can rely on and that can be used in any size plant, from pilot or demo to the largest full-scale operation.
Here are the main benefits of Culturefuge separation equipment:
Gentle cell handling minimizes the need for complex downstream processing, low production cost
Fully hermetic design
Hygienic, fully steam sterilizable and CIP-able
Fully compliant with FDA regulations
Meets the most stringent cGMP requirements
Easy scale-up thanks to broad model range
Flexible, can handle multiple product lines
Unique patented design with unrivalled performance
Find out more about the unique features of our Culturefuge range for your biopharma production.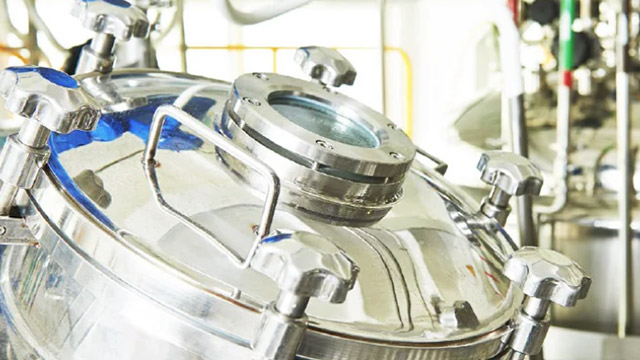 The first premium separation solution for single-use biopharma processing
Meet Alfa Laval CultureOne: efficient, proven clarification with gentle handling of shear-sensitive biological material, increased yield and improved protein recovery. Get ready to discover new possibilities for small-batch production with unparalleled performance.
Let's find the perfect separation equipment for you
There are many factors to consider when choosing cell harvesting centrifuge: the type of cells, cell concentration in the broth, system capacity, future production scale-up, the biosafety level and possible confinement requirements. Our experts can help you select the perfect separation system for your process. We make sure your new equipment meets all your requirements and deliver optimum product quality, production yield and performance. Learn more about our separator models below.
Culturefuge range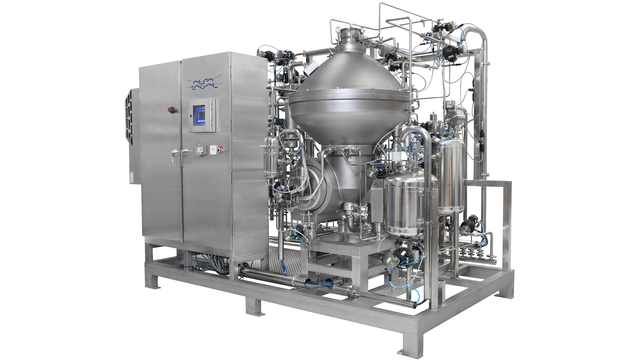 Culturefuge is a range of unique bottom-fed hermetic separation systems developed especially for mammalian cell cultures, microbial cells and precipitated proteins. The resultant gentle and efficient acceleration of the feed in the centrifuge helps to avoids destroying shear sensitive cell wall membranes. This makes downstream purification of the target proteins easier and more cost effective.
CultureOne range
Alfa Laval CultureOne is a premium range of separators designed for single-use cell harvesting in biopharmaceutical processing. With proven innovations for gentle product treatment and increased yield, CultureOne provides unmatched separation efficiency for high-density cell cultures. With CultureOne separators, you can get the most out of your harvested product, with yields up to 99%.
Clara range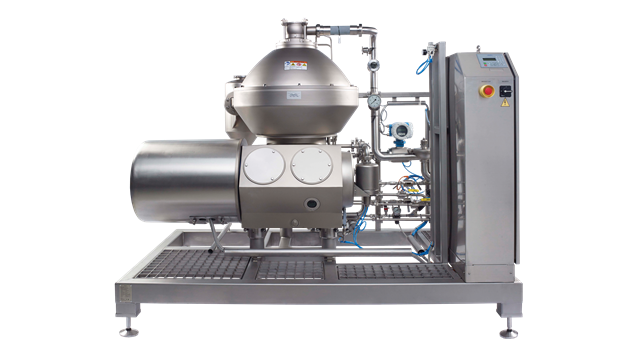 Clara separators are specially developed for industrial fermentation applications. They are offered as systems in all sizes, from laboratory or pilot-scale operation to models for large industrial centrifuges for fermentation plants. These centrifuges ensure gentle product treatment, high separation efficiency and low power consumption. Depending on the model, the separators are available in different designs, from non-hermetic (top fed) to fully hermetic (bottom fed) design.
BTPX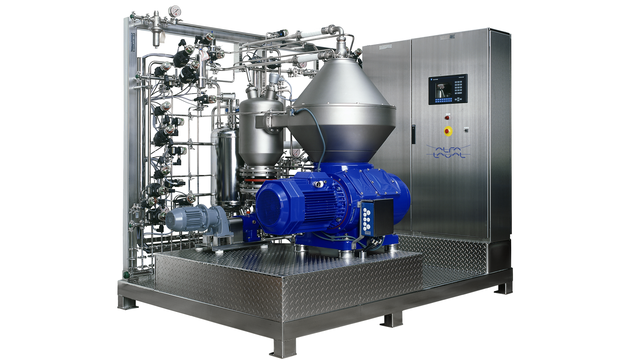 BTPX is an automatic centrifugal separator for precipitated proteins, microbial broths, hormones and other biopharma applications. This separation system embodies more than 100 years of technical know-how and development and delivers the performance of centrifugal machines in pilot or medium scale set-ups. Designed for excellence, this solid-liquid separator can be used as a clarifier or a purifier and concentrator.
BTUX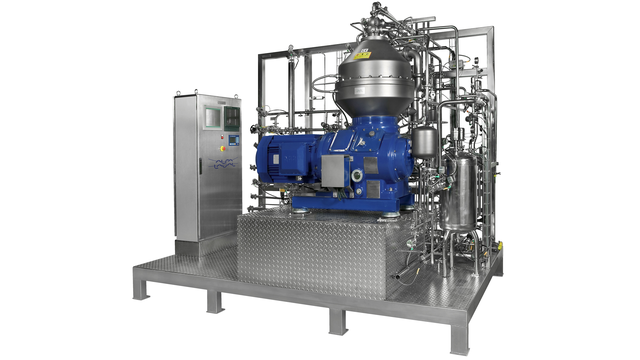 This nozzle centrifugal separator is designed for a wide range of biotech duties, such as high density fermentations that require continuous discharge of solids. It is a proven separation solution as you prepare for full-scale production. The separator bowl is equipped with Alfa Laval´s unique vortex nozzles, which offer performance unmatched by conventional nozzle centrifuges. Due to its high efficiency this nozzle centrifuge can be run close to clogging point.
FEQX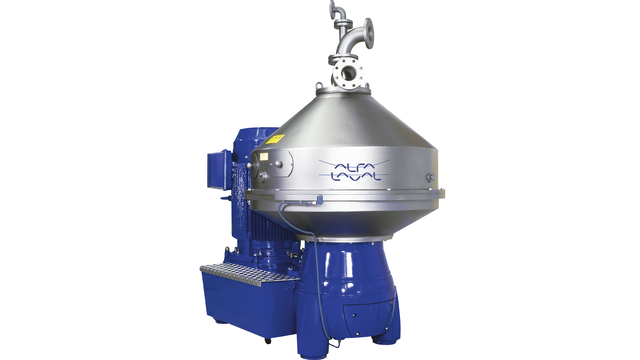 These nozzle bowl separators are designed for industrial fermentation applications and are available in many different sizes and configurations, each one designed and adapted for dealing with the widely varying separation tasks.
FESX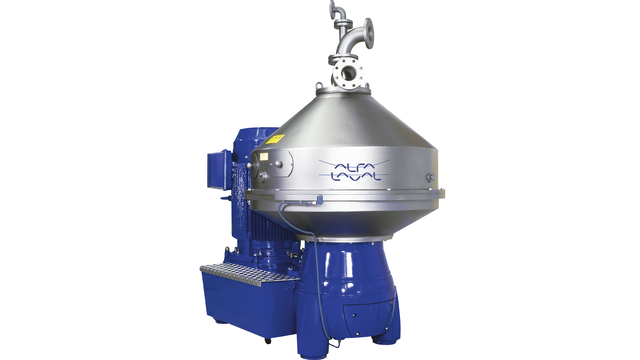 These nozzle centrifuges are ideal for separation of micro-organisms with high cell content and with or without solids impurities. The cells are continuously discharged through nozzles placed in the bowl periphery. Thanks to its design, the separators can handle larger micro organisms, e.g. yeast, with high cell content.
FEUX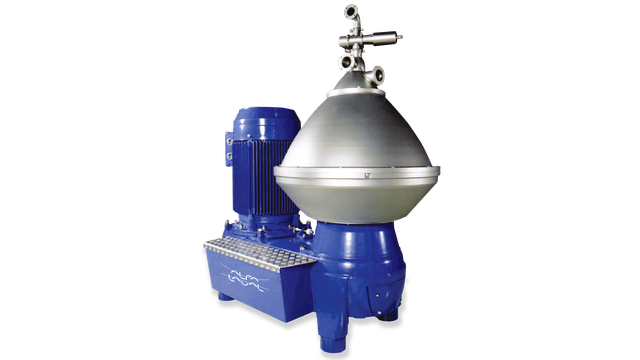 The FEUX separators incorporate a unique combination of design features to ensure optimum separation and concentration efficiency in industrial fermentation applications. These machines are designed for automatic ejection of washed-out solids during the cleaning cycle, which makes the separators particularly suitable for process lines equipped with automated cleaning-in-place (CIP).
MBPX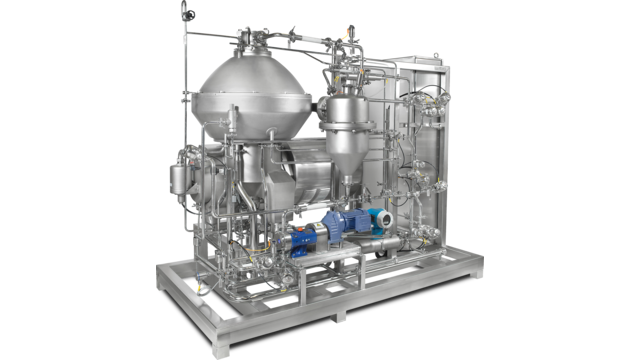 MBPX is a range of pharma centrifuges with high bowl speeds especially adjusted for microbiological applications. These centrifuge systems are well suited to the separation of suspended solids with particle sizes of approx. 0.5 to 500 μm. This range of separators includes small lab machines as well as large scale industrial centrifuges. They are offered in two versions: a traditional top entry open, non-hermetic version or a hollow-spindle fully hermetic version.
MBUX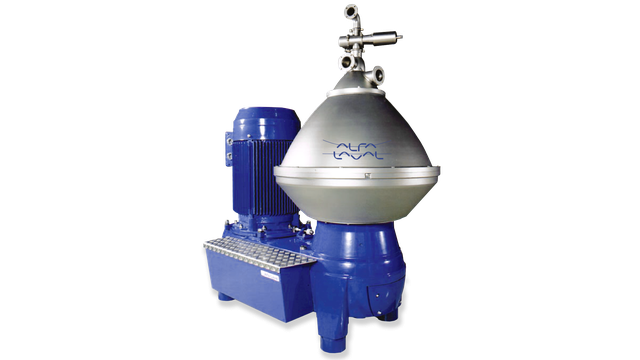 MBUX industrial centrifuges are well suited to the recovery of yeast and other microorganisms in pharma applications. Available in different sizes, these separators require relatively little energy to recover concentrated solids. The closed configuration of the system enhances high hygiene.
Patient safety comes first
Our first priority is always the safety of the patients, and every detail of our biopharma separation systems is designed with this in mind. Our solutions comply with the highest manufacturing standards for hygiene, cleanability, traceability, documentation, system changes and validation. We have long experience of supplying centrifugal equipment to the pharmaceuticals industry and have the regulatory expertise and organizational tools to manage all requirements for cGMP compliance. We provide validations, certificates and documentation that comply with the most stringent industry demands. Our in-house Factory Acceptance Test (FAT) lab lets us validate each system before delivery and we can also provide additional validation services if required.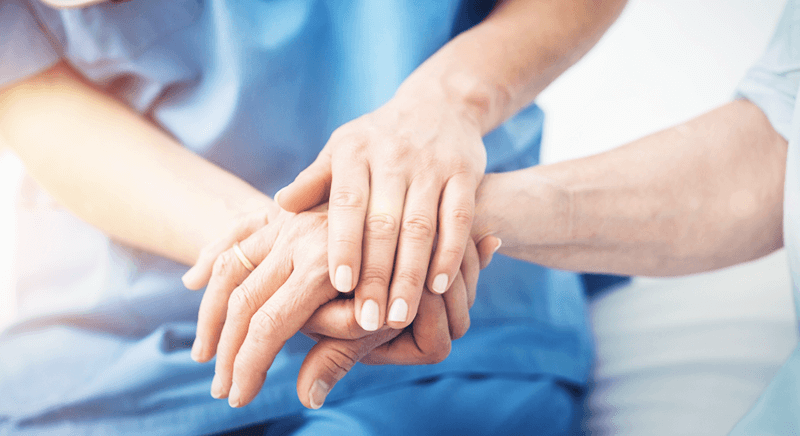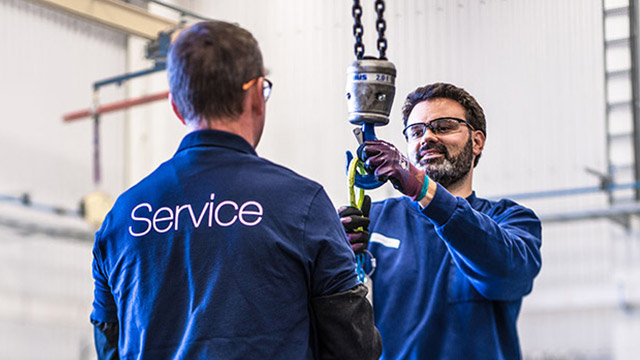 Reliable performance
With Alfa Laval as your service partner you have the full support of our global network of dedicated service experts. We offer a wide range of services spanning the entire lifetime of your separation system, such as upgrades that increase separation performance, monitoring systems and audits. Our experts train your operators to run and maintain your system in an optimal way to maximize its performance. When needed, our distribution network quickly supplies spare parts with all the necessary compliance certificates.
Learn more about Alfa Laval Service
Service agreements for biopharma producers
Discover a tailor-made service solution based on your specific needs in biopharma industry. Maximize equipment availability, process yield, product quality and patient safety in biopharma applications with an Alfa Laval Service Agreement.
Take advantage of Alfa Laval features
All Alfa Laval separators are developed with the benefit of more than 130 years of experience with disc stack separation technology and our deep knowledge of customer processes. Find out how all that expertise has gone into unique features for improved separation performance.
Explore our innovations
Would you like to know more about our innovations in separation technology? Click on the link below. Alfa Laval invented the first disc stack separator and has led the way in the development of centrifuge technology for over a century. We are glad to share with you the expertise we have gained along the way. Visit our Separator Innovator knowledge base to learn more about advancements in separation and the steps Alfa Laval is taking to continue revolutionizing the technology.